Orca wetsuit Predator fullsleeve men
Product
Qty

Orca wetsuit Predator fullsleeve men 7

849,00   € 

764,10

Art# 8434446376542

Orca wetsuit Predator fullsleeve men 8

799,00   € 

719,10

Art# 8434446376559
Orca wetsuit Predator fullsleeve men
Total swimmer
After 25 years of innovation in the triathlon industry, Orca is launching its most advanced wetsuit ever. The new Predator is ideal for swimmers who are seeking the perfect balance between buoyancy and flexibility. Designed for the Total Swimmer, it achieves the highest possible efficiency by pinpointing buoyancy in your legs and providing flexibility in your upper body. It elevates your hip to correctly position your entire body, reducing hydrodynamic restriction as much as possible. The most advanced technology for greater performance.
0.88 FREE

0.88 Free technology has been developed together with Yamamoto exclusively for Orca, with the aim of creating the most stretchable material currently available. The thinnest wetsuit on the market, at only 0.5mm, it combines the best lining with a layer of Titanium to provide better thermal insulation. This revolutionary material is used in the arms and back, enabling a greater stroke length. A step forward in technology.

EXO-LIFT

Exo-lift is a sandwich construction which combines a neoprene layer, Aerodrome technology and a specifically treated third inner neoprene layer making the Predator even more durable, achieving maximum buoyancy with 0% water absorption. A helping hand in maintaining a good swimming position at all times, even when you are tired.

AERODOME 2

This technology, used in the lower body, gives the swimmer 30% more buoyancy. The secret is in its composition: Hundreds of cavities located between two treated layers of neoprene. Unlike Exo-lift, the inner layer of this material is composed of a high-quality lining which allows the wetsuit to stretch further. Orca uses this material in specific areas, according to the swimmer´s needs, to facilitate proper rotation.

CORE LATERAL STABILIZER (CLS)

CLS is a panel that provides lateral rigidity to the abdomen to strengthen your core and prevent twisting. This technology helps you to maintain an effective technique for longer, thanks to its 5-mm thick side panels.

YAMAMOTO 44

This material, exclusive to Orca, is Yamamoto's most elastic neoprene with a 1.5-mm thickness. This flexible material allows for a smaller zipper to be used than on the rest of the wetsuits on the market. This smaller closure causes less restriction and improves the product's water impermeability. The new Predator incorporates Yamamoto 44 technology in the shoulders for a perfect fit with maximum freedom of movement in the shoulders.
ZERO CHAFING
As an innovation in the new Predator, Velcro has been added to the outer flap of the wetsuit, which together with the laser cutting used in the collar seam reduces friction and chafing.
SPEED
The lower leg panel, a 40-cell Yamamoto composite with Nano SCS coating, reduces friction while you are swimming. In addition, HydroLite panels help make the wetsuit easier to remove so that your transitions are even faster.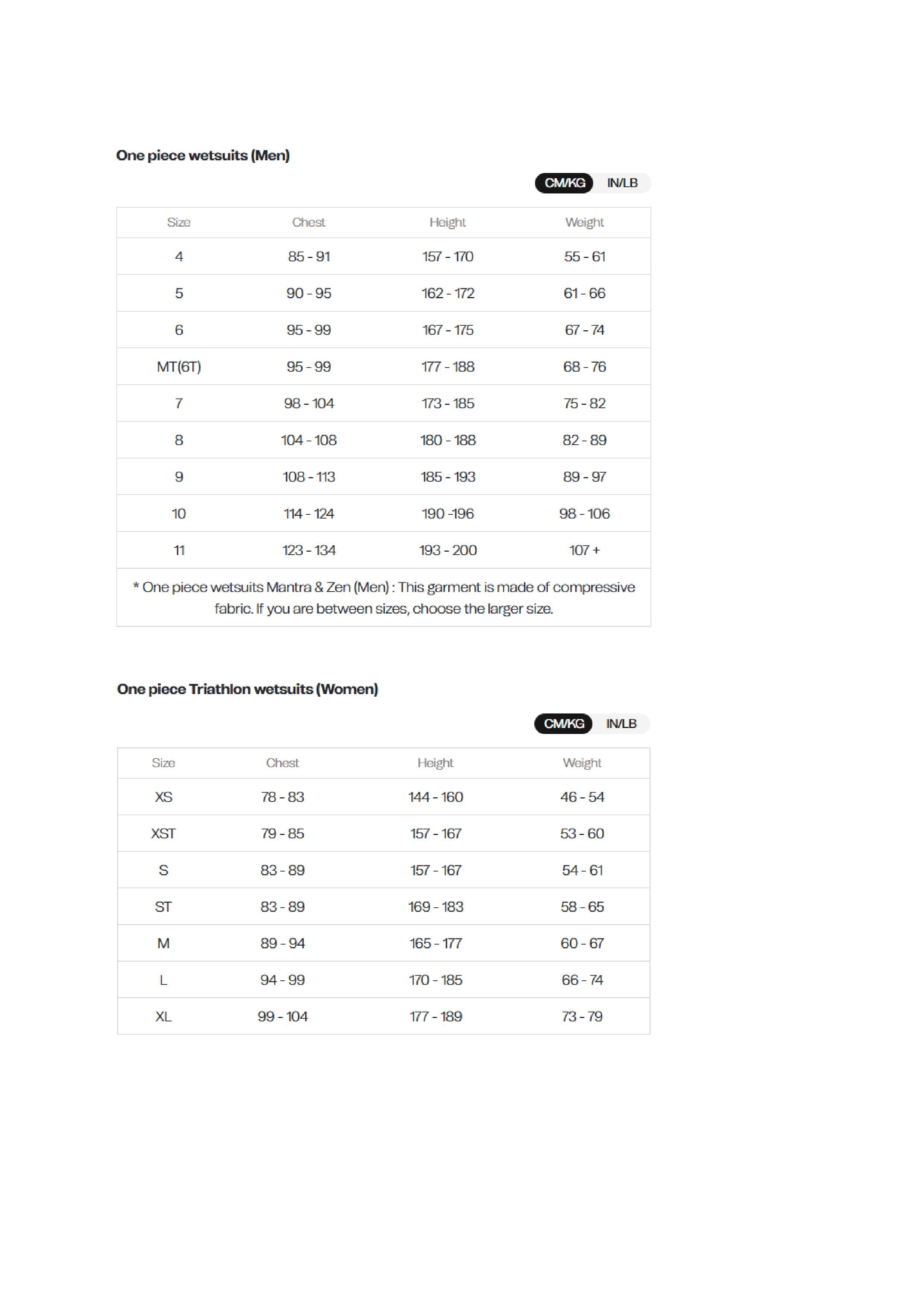 Delivery information
Orders above the € 50,- will be shipped for free within the Netherlands
The delivery options available for shipping this product along with the contents of your basket are:
Pick up (Westkanaalweg 10e, 2461 EC Ter Aar, Netherlands) => Free
Registered:

-EUR 1 => € 21,65
-EUR 2 => € 26,65
-EUR 3 => € 27,95
-WORLD => € 35,95
The above prices are for packages up to 5kg. It may happen that we can send your ordered products in a cheaper way. Should this be the case, we will first contact you. After an agreement, we will refund the excess amount back to your account. If you want more information about the shipment you can go to the English version of PostNL. On this website you can find how long it will take before your parcel arrives.
If you want to track your parcel ask us for your exclusive Track & Trace code. You can follow your parcel on PostNL
Return information
You can return items within 14 days. The 14 days are counted from the day of delivery, unless otherwise stated in the presentation of the article. Unused, unwanted items will be refunded to the customer minus shipping. Pay attention to the following for returning your bought article:
Always return the article in the original packing
Cards and labels may not be removed
We cant accept articles which have been worn, used, damaged or any other way they dont fulfil to our guidelines as they have been send back
Always add the return form, with the completed reason of return
If the above conditions aren't fullfilled your purchase wil be official, and we won't give you a refund and send your goods back to you.
Detailed information on returning can be found in our return form. This is also included with your parcel.