Zone3 Wetsuit Advance Men
Product
Qty

Zone3 Wetsuit Advance Men ST

229,00   € 

206,10

Art# 607128942412

Zone3 Wetsuit Advance Men M

229,00   € 

206,10

Art# 607128942429
Zone3 Wetsuit Advance Men
The Advance is the perfect suit for anybody just starting out in open water swimming or triathlon. Alternatively it is a great training suit if you want to save your best suit for racing. The suit has been designed with all of Zone3's key features built-in to help ensure that you can have a fast, comfortable and enjoyable swim.
Flex-Fit

New and improved Flex-Fit shoulder panel layout allows for a more comfortable and energy efficient swim.

Free Flex

Innovative new 'Free Flex' lining material used for the underarm panels to improve fit under and allow more distance to be achieved with every stroke, therefore improve endurance and swim speed.

Neck

New laser cut collar construction for a more comfortable 'soft-close' fit around the neck. This combined with the great fit on the body makes it is one of the most comfortable entry level wetsuits available.

Legs & hips

Slightly thicker panels are positioned to support the legs and hips and help to reduce drag and make swimming feel much easier.

SpeedFlo

The use of 'SpeedFlo' fabric on 70% of the wetsuit to minimize drag through the water, increase speed and improve durability. The remaining 30% made from high quality rubberised smoothskin neoprene.

Eco

Eco Friendly Neoprene; utilising the latest earth mined limestone and scrap rubber tires helps to reduce energy consumption and CO2 emissions by 200g per suit. The majority of neoprene production waste is then recycled back into the suits ready for the next production, helping to minimise landfill waste.

Cuffs

Zone3's trademarked Silicone coated Pro-Speed CuffsTM on the wrists to help increase speed of removal and therefore save time and conserve energy. Quick Release leg panels have also been added for easy leg removal.
High visibility cuffs, ankles and arm graphics help to be seen more clearly when in the water.

Assemble

Fully Stitched and Glue Bonded for increased flexibility and comfort.

Rits

High quality YKK downwards zipper making the suit easy to take on and off.

Thickness

The thickness is 2mm around the shoulders and under arms, 3mm on the chest and upper back, 4mm on the torso, legs and side panels.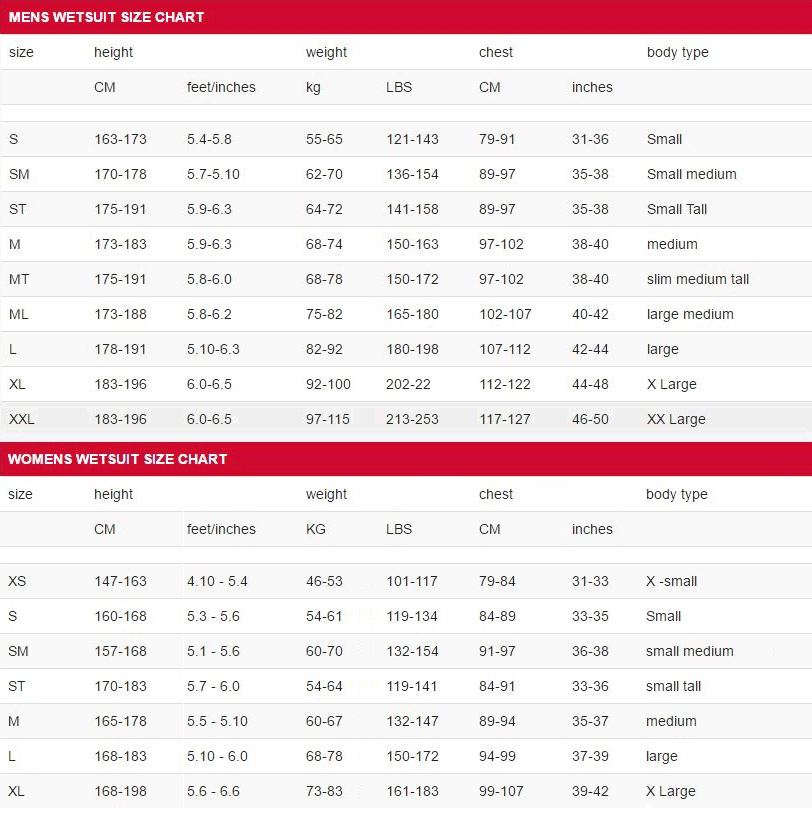 Artikelen gerelateerd aan Zone3 Wetsuit Advance Men
Delivery information
Orders above the € 50,- will be shipped for free within the Netherlands
The delivery options available for shipping this product along with the contents of your basket are:
Pick up (Westkanaalweg 10e, 2461 EC Ter Aar, Netherlands) => Free
Registered:

-EUR 1 => € 21,65
-EUR 2 => € 26,65
-EUR 3 => € 27,95
-WORLD => € 35,95
The above prices are for packages up to 5kg. It may happen that we can send your ordered products in a cheaper way. Should this be the case, we will first contact you. After an agreement, we will refund the excess amount back to your account. If you want more information about the shipment you can go to the English version of PostNL. On this website you can find how long it will take before your parcel arrives.
If you want to track your parcel ask us for your exclusive Track & Trace code. You can follow your parcel on PostNL
Return information
You can return items within 14 days. The 14 days are counted from the day of delivery, unless otherwise stated in the presentation of the article. Unused, unwanted items will be refunded to the customer minus shipping. Pay attention to the following for returning your bought article:
Always return the article in the original packing
Cards and labels may not be removed
We cant accept articles which have been worn, used, damaged or any other way they dont fulfil to our guidelines as they have been send back
Always add the return form, with the completed reason of return
If the above conditions aren't fullfilled your purchase wil be official, and we won't give you a refund and send your goods back to you.
Detailed information on returning can be found in our return form. This is also included with your parcel.