Total swimmer
After 25 years of innovation in the triathlon industry, Orca is launching its most advanced wetsuit ever. The new Predator is ideal for swimmers who are seeking the perfect balance between buoyancy and flexibility. Designed for the Total Swimmer, it achieves the highest possible efficiency by pinpointing buoyancy in your legs and providing flexibility in your upper body. It elevates your hip to correctly position your entire body, reducing hydrodynamic restriction as much as possible. The most advanced technology for greater performance.
0.88 FREE

0.88 Free technology has been developed together with Yamamoto exclusively for Orca, with the aim of creating the most stretchable material currently available. The thinnest wetsuit on the market, at only 0.5mm, it combines the best lining with a layer of Titanium to provide better thermal insulation. This revolutionary material is used in the arms and back, enabling a greater stroke length. A step forward in technology.

EXO-LIFT

Exo-lift is a sandwich construction which combines a neoprene layer, Aerodrome technology and a specifically treated third inner neoprene layer making the Predator even more durable, achieving maximum buoyancy with 0% water absorption. A helping hand in maintaining a good swimming position at all times, even when you are tired.

AERODOME 2

This technology, used in the lower body, gives the swimmer 30% more buoyancy. The secret is in its composition: Hundreds of cavities located between two treated layers of neoprene. Unlike Exo-lift, the inner layer of this material is composed of a high-quality lining which allows the wetsuit to stretch further. Orca uses this material in specific areas, according to the swimmer´s needs, to facilitate proper rotation.

CORE LATERAL STABILIZER (CLS)

CLS is a panel that provides lateral rigidity to the abdomen to strengthen your core and prevent twisting. This technology helps you to maintain an effective technique for longer, thanks to its 5-mm thick side panels.

YAMAMOTO 44

This material, exclusive to Orca, is Yamamoto's most elastic neoprene with a 1.5-mm thickness. This flexible material allows for a smaller zipper to be used than on the rest of the wetsuits on the market. This smaller closure causes less restriction and improves the product's water impermeability. The new Predator incorporates Yamamoto 44 technology in the shoulders for a perfect fit with maximum freedom of movement in the shoulders.
ZERO CHAFING
As an innovation in the new Predator, Velcro has been added to the outer flap of the wetsuit, which together with the laser cutting used in the collar seam reduces friction and chafing.
SPEED
The lower leg panel, a 40-cell Yamamoto composite with Nano SCS coating, reduces friction while you are swimming. In addition, HydroLite panels help make the wetsuit easier to remove so that your transitions are even faster.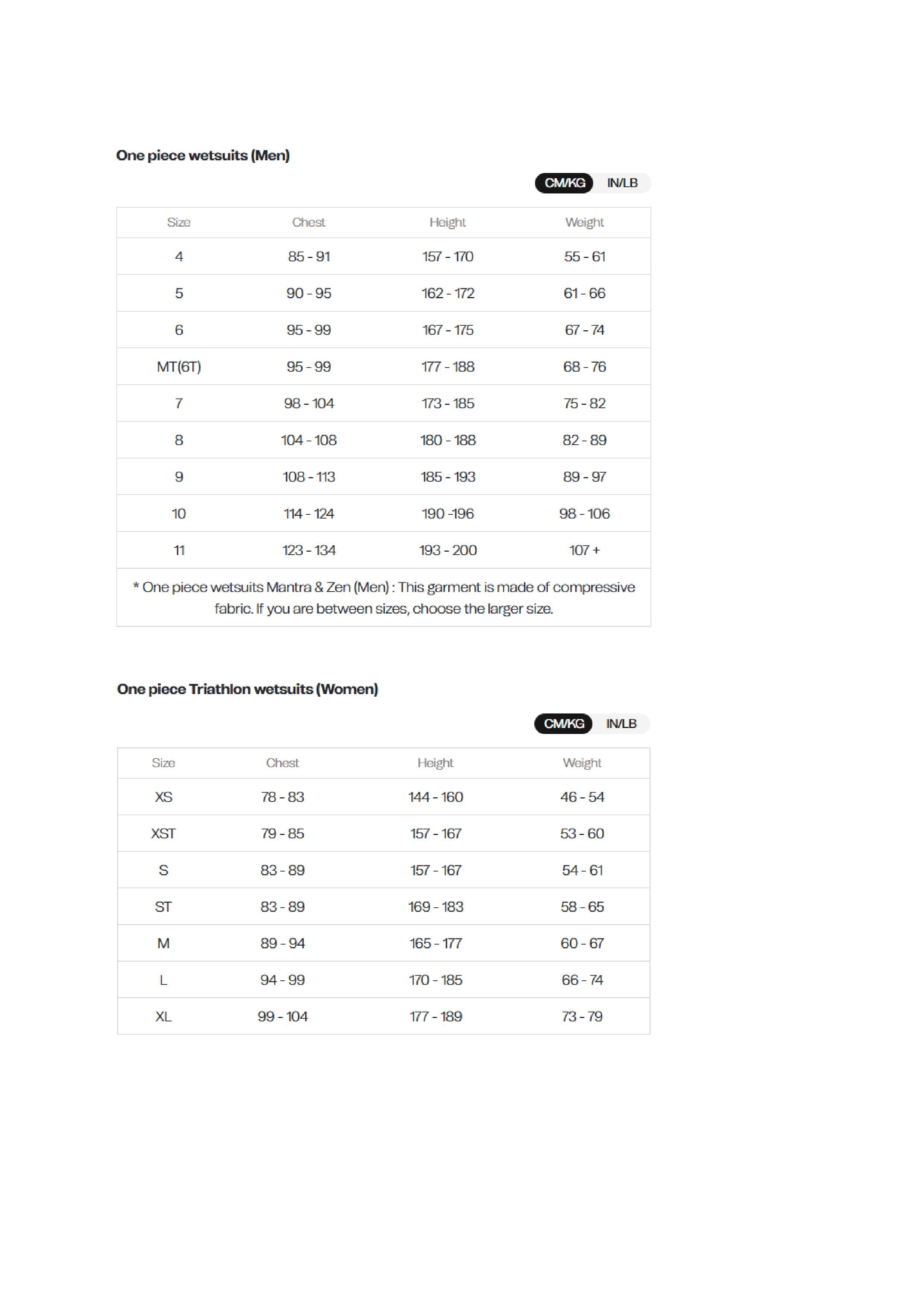 Totale zwemmer
Na 25 jaar innovatie in de triatlonsector lanceert Orca zijn meest geavanceerde wetsuit ooit. De nieuwe Predator is ideaal voor zwemmers die op zoek zijn naar de perfecte balans tussen drijfvermogen en flexibiliteit. Ontworpen voor de Total Swimmer, bereikt het de hoogst mogelijke efficiëntie door het drijfvermogen in uw benen en flexibiliteit in uw bovenlichaam te bieden. Het tilt je heup op om je hele lichaam correct te positioneren, waardoor de hydrodynamische beperking zo veel mogelijk wordt beperkt. De meest geavanceerde technologie voor betere prestaties.
0.88 FREE

0.88 Free technologie is exclusief ontwikkeld met Yamamoto, met als doel het meest rekbare materiaal te maken. Het dunste wetsuit op de markt, met slechts 0,5 mm dikte, combineert de beste voering met een laag titanium voor een betere thermische isolatie. Dit revolutionaire materiaal wordt gebruikt in de armen en de rug, waardoor een langere slaglengte mogelijk is. Een stap voorwaarts in technologie.

EXO-LIFT

Exo-lift is een sandwichconstructie die een neopreenlaag, Aerodrome-technologie en een specifiek behandelde derde binnenste neopreen laag combineert, waardoor de Predator nog duurzamer wordt en een maximaal drijfvermogen bereikt zonder enigie waterabsorptie. Een helpende hand om altijd een goede zwempositie in stand te houden, zelfs als je moe wordt.

AERODOME 2

Deze technologie, gebruikt in het onderlichaam, geeft de zwemmer 30% meer drijfvermogen. Het geheim zit in de samenstelling: honderden holtes tussen twee behandelde lagen neopreen. In tegenstelling tot de Exo-lift is de binnenlaag van dit materiaal samengesteld uit een voering van hoge kwaliteit waardoor het wetsuit verder kan rekken. Orca gebruikt dit materiaal in specifieke gebieden, afhankelijk van de behoeften van de zwemmer, om een juiste rotatie te vergemakkelijken.

CORE LATERAL STABILIZER (CLS)

CLS is een paneel dat laterale stijfheid aan de buik biedt om je kern te versterken en draaien te voorkomen. Deze technologie helpt u om een effectieve techniek langer te behouden, dankzij de 5 mm dikke zijpanelen.

YAMAMOTO 44

Dit materiaal, exclusief voor Orca, is het meest elastische neopreen van Yamamoto met een dikte van 1,5 mm. Dit flexibele materiaal maakt het gebruik van een kleinere rits mogelijk dan van de andere wetsuits op de markt. Deze kleinere sluiting veroorzaakt minder restrictie en verbetert de waterondoorlaatbaarheid van het product. De nieuwe Predator bevat Yamamoto 44-technologie in de schouders voor een perfecte pasvorm met maximale bewegingsvrijheid in de schouders.
NO FRICTION
De innovatie van de nieuwe Predator, is toevoeging van Velcro. Dit is toegevoegd aan de buitenflap van het wetsuit. Het vermindert wrijving door het lasergesneden paneel in de kraagnaad.
SNELHEID
Het onderbeenpaneel, gemaakt van een 40-cellig Yamamoto-composiet met Nano SCS-coating, vermindert wrijving tijdens het zwemmen. Bovendien helpen HydroLite-panelen het wetsuit gemakkelijker uittrekken, zodat jouw overgangen nog sneller gaan.